When we decided to get serious about buying a Phaeton, we had to decide on a Tiffin dealer. We bought Rover through Lazydays in Tampa for a number of reasons, but we decided we would not buy from them again (great sales dept., terrible service dept.). Many folks have recommended Davis and Sherman dealers for their good prices and customer service. Doing research, Mike found that Marlin Ingram RV had also become highly recommended by many Tiffin owners. They had competitive prices, good customer service, AND offered good trade-in values for coaches. We wanted to sell Rover privately since it would be more lucrative than a trade-in but we were leery of all the scam stories that abound on the internet (seriously, the internet is the worst place to visit for a cynic-paranoid). So when we spoke with Rick at Ingram (months before we even ordered the new coach), he provided us with a trade-in value that would be good up until we bought the Phaeton BUT he also said that if we wanted to sell Rover to a private seller, he could do all the paperwork involved which would make things much easier for us.
Knowing that we had a firm trade-in offer, we decided to clean up Rover, take some pictures and videos, and put him up for sale. Mike put together a fancy "For Sale" page with photos, a video, and lots of details. But before we could even post Rover online, Facebook interfered: Susan and Ken on the Tiffin FB group were looking for a used 36LA to start full-timing. Another FB friend referred them to us and we started a conversation. Before we knew it, we had an offer on Rover! The best part was the flexibility of Susan and Ken. They were willing to wait a few months until we received our new rig and they would fly to Alabama to pick up Rover and drive it back home to Oregon.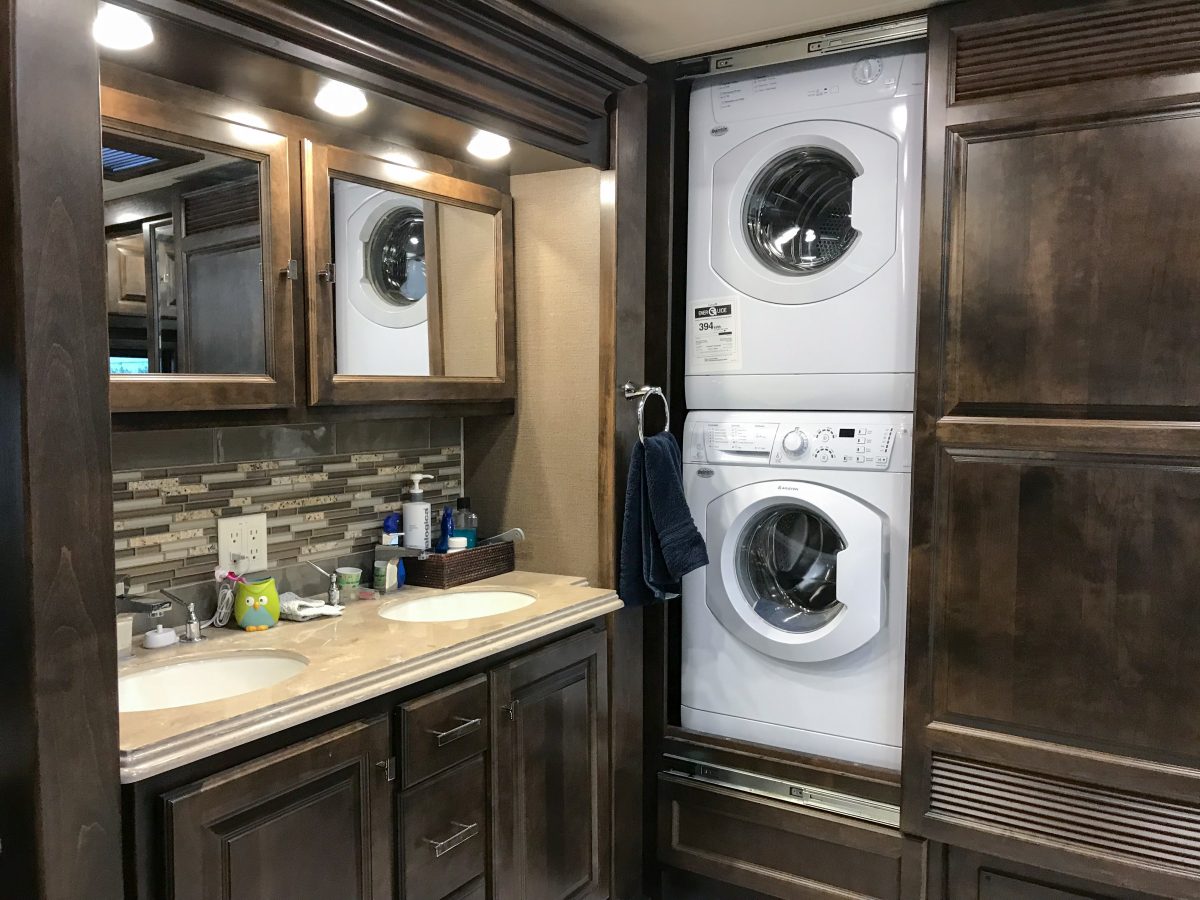 They had bought airline tickets to dealership in Alabama based on when R2 was to be completed. Unfortunately due to the unexpected issues with our rear slide-out, our delivery was delayed by a week which means they were stuck in AL waiting for us. They were incredible and so patient during the whole process! They even came out one day to visit Rover in Red Bay while we were still waiting on R2. We were finally relieved when R2 was complete and we could complete the paperwork for R2 and Rover (I believe they were just as relieved/excited as we were!).
Susan and Ken are huge music fans (especially Beatles) and told us that Rover would be getting a name and sex change, Rover became Helen Wheels (Paul McCartney homage). We do keep in touch with them (and they have a black lab too) and so far Helen has been treating them really well! They love the full-time lifestyle and it's fun to see their adventures.
After two days in R2 making sure everything was working ok, we were really ready to hit the road! The evening before, we decided to head to the dealership's dump station so we could get an early start the next morning. We closed up all the slides, and then it happened: the problematic slide would come in most of the way, slow down for a fraction of a second, make a BANG sound, then come in the rest of the way. The dealer looked at the slide and decided they could not fix the problem and we would have to go back to Tiffin in Red Bay to get it fixed!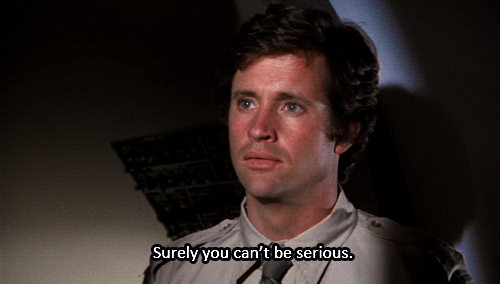 With no other choice, we packed everything up and our very first drive in R2 was back to the factory. Our salesman at Marlin Ingram called Tiffin right away to apprise them of the situation. Normally, after a coach is sold, any repairs are considered warranty work and are completed at the Tiffin service center. However, since this slide problem was an ongoing issue, Tiffin called us and told us to take R2 directly to the main plant the next morning. Apparently after the initial drive to the dealer, the slide must have settled a bit because when the slide was coming in, the back corner would drag on the floor and catch on the grout line between two floor tiles, then "jump" over the tile as it continued to close, causing the bang noise. Tiffin added a roller under the low side to guide it over the tiles and the slide was good to go. While we were frustrated at having to go back to Red bay, we were very happy how responsive Tiffin was to our problem and the quick resolution.
Since we were back at Red Bay, we did head over to the service center to get a few more minor issues resolved. October is high season which means a swamped service center. Since new coaches get priority, we were able to get in after only waiting two days. The service center has a good reputation for repairing problems, but in our case, several of our repairs ended up causing additional issues! After adding foam tape to our front TV's mount to stop some rattling, we found that the TV reported no signal from the DVD player. After replacing an electronic panel to troubleshoot a battery voltage issue, our front passenger-side slide no longer would close. And one of the electricians had shut off (and taped over) our Aqua-Hot water heater circuit breaker due to a misunderstanding about how the Aqua-Hot works. That night, we had no hot water and didn't understand what the issue was, until Mike looked at the circuit panel and realize the circuit was off. Mike also re-seated the wires to the replaced electronics panel and our slide started working again. At this point we were tired and just wanted to leave… we didn't want Tiffin to fix any other issues because we were afraid they might break something else! To be fair, the service center is usually good about fixing typical issues but when it's something new or different (2018 Phaetons had some drastic changes), there is a learning curve and unfortunately we ended up being that learning curve. They did do a great job repairing our shower door which wouldn't close straight, repaired a water leak in our mid bathroom, and replaced an air conditioner that vibrated loudly.
We decided that our remaining issues were minor and could be fixed another time. We packed up our stuff and left early the next morning. We were so anxious to leave Red Bay that we decided to push hard and make it back to DC in two days, starting with a 500 mile drive from Red Bay to southern Virginia. After six weeks in Alabama (almost all of it in Red Bay). I don't think Mike and I have ever been so happy to leave a place! We arrived in Reston VA and got ourselves set up at Lake Fairfax County Park, our "home base" for visiting friends and family in the area.
Wait a sec… is that another Phaeton next to us? It is, and Sonya (and later, John) from Itinerant Life recognized R2 and came over to say "hi" to us. We love meeting fellow techie RV bloggers!