Yay! We finally made it out of Florida. Florida's gravitational pull ended up being even stronger than Virginia's gravitational pull! We were so anxious to get out of there that we put two states between us and FL before we stopped moving. Ok, actually since we were driving on the coast, we passed in and out of Mississippi and Alabama before we even knew it.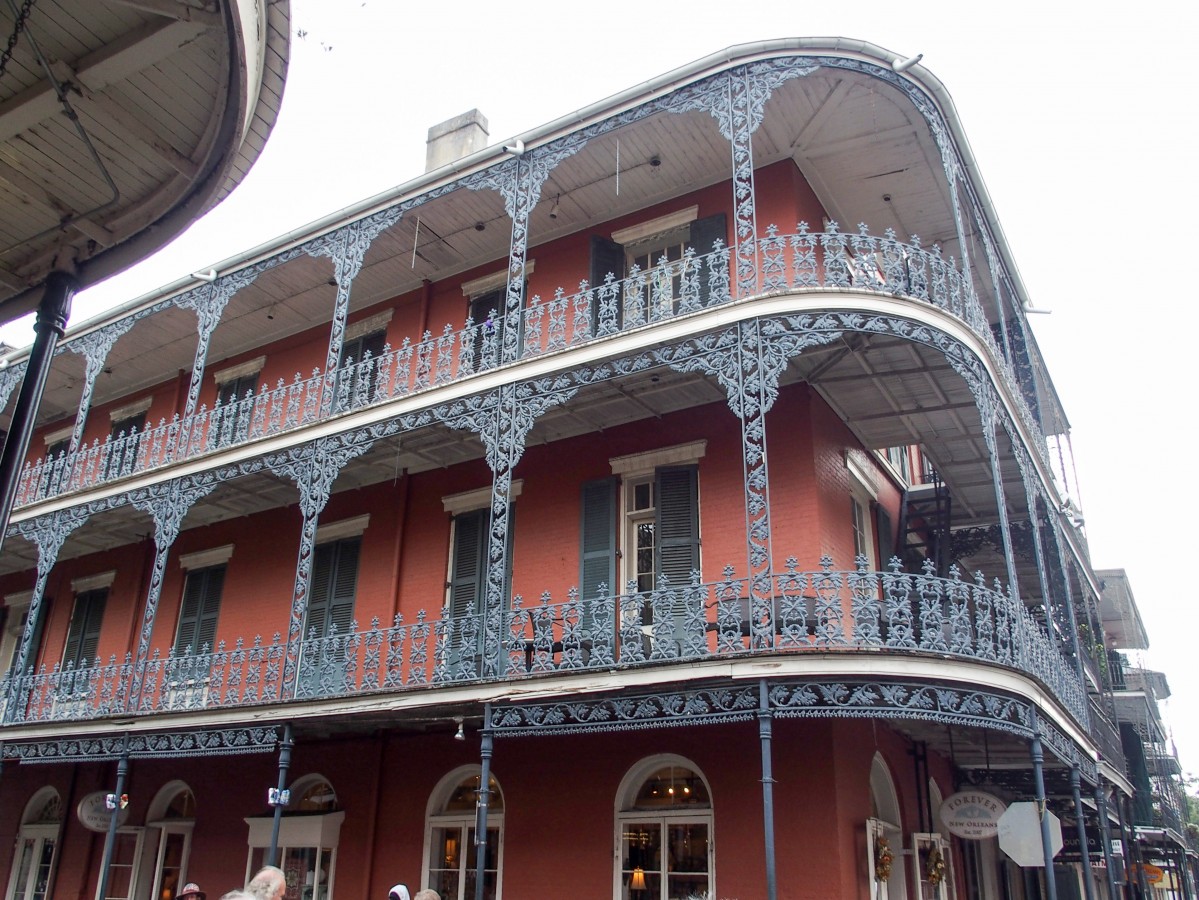 Our next port of call landed us in New Orleans, the Big Easy, Home of Mardi Gras. We visited New Orleans over 15 years ago with some friends but it's been a while and there was lots of drinking then, so it's hard to remember everything. We thought it would be nice to try it this time without as much alcohol.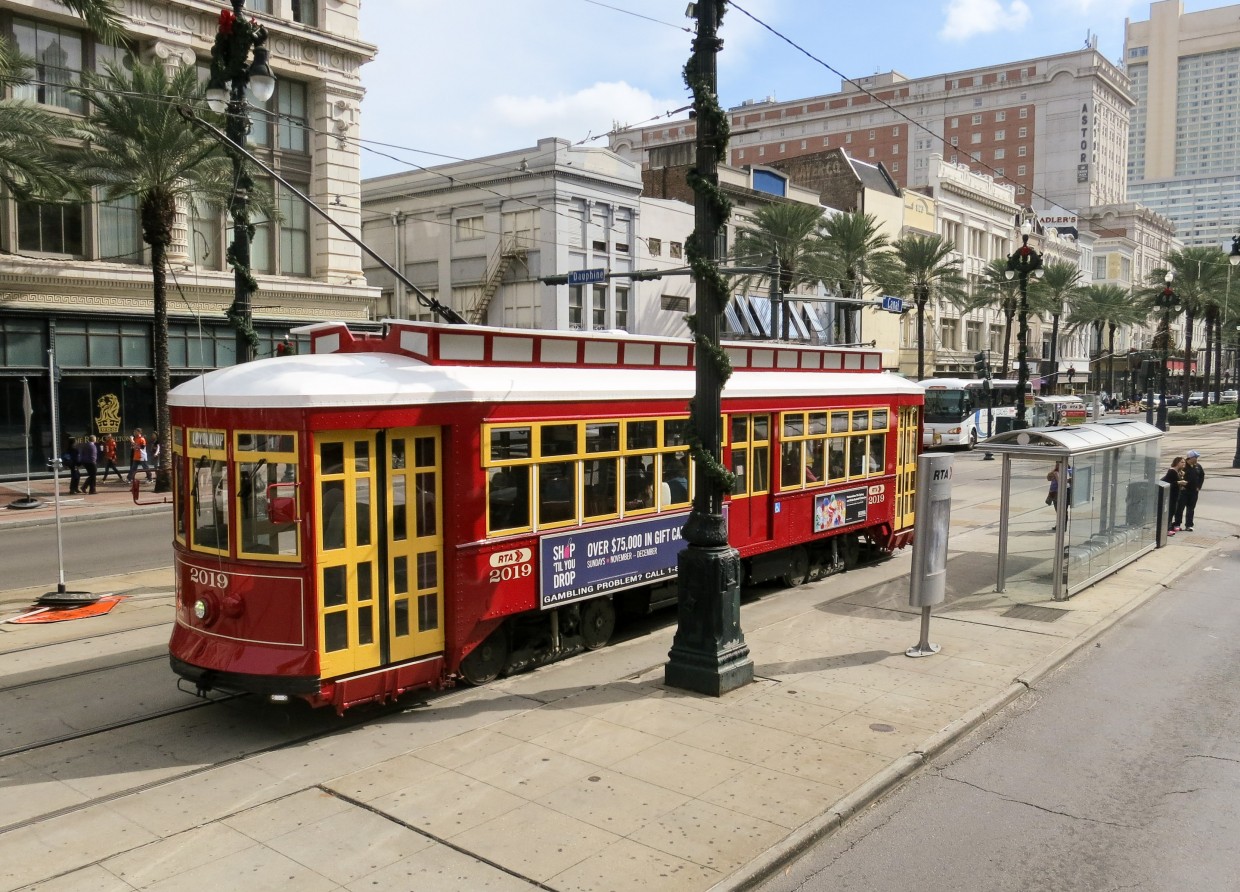 We stayed at a KOA campground about 20 minutes outside of the French Quarter and drove in each day. We found some nice cheap parking slightly outside the French Quarter and walked around. New Orleans is another eminently walkable city and we've discovered we like to amble at our own pace. I found a good walking tour of the French Quarter at Frommer's. The French Quarter shows its age but has a lot of fantastic character. We spent a few hours wandering and then grabbed some po'boys at Mothers. Then the best part – we walked to Café Du Monde for our beignets, café au lait, and hot chocolate! Mmmmmm, so much wonderful sugar and doughy goodness. A great way to top of a fun day.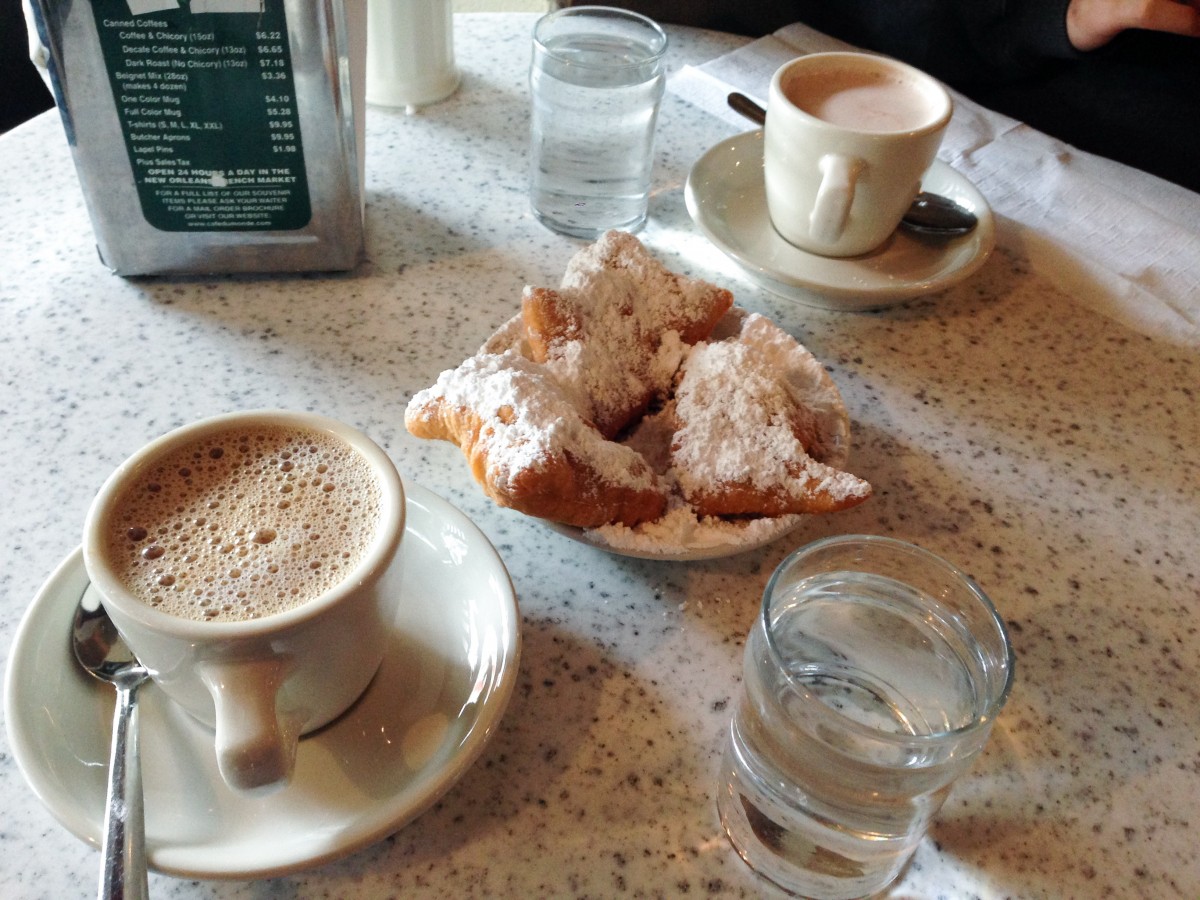 We hit New Orleans during a cold front week so it was breezy and about 45-50 degrees. My blood is thinning out and I found the temperature to be unacceptable! We still wanted to see other parts of the city so we bought hop-on hop-off bus tickets good for seven days. That would allow us to see the sights, stay relatively warm, and still take walking tours of other areas.
We stopped at the National WW II Museum with the intent of staying for about 30 minutes and then continuing the tour on the next bus. Four and a half hours later, we had to leave to catch the last bus for the day! It's a fantastic museum that does a great job of keeping your attention while providing education about the war. Given the chance, I'd probably spread the visit over two days since it's also pretty heavy material and emotionally draining. By the time we got into the Japanese part of the war, my brain was already pretty full.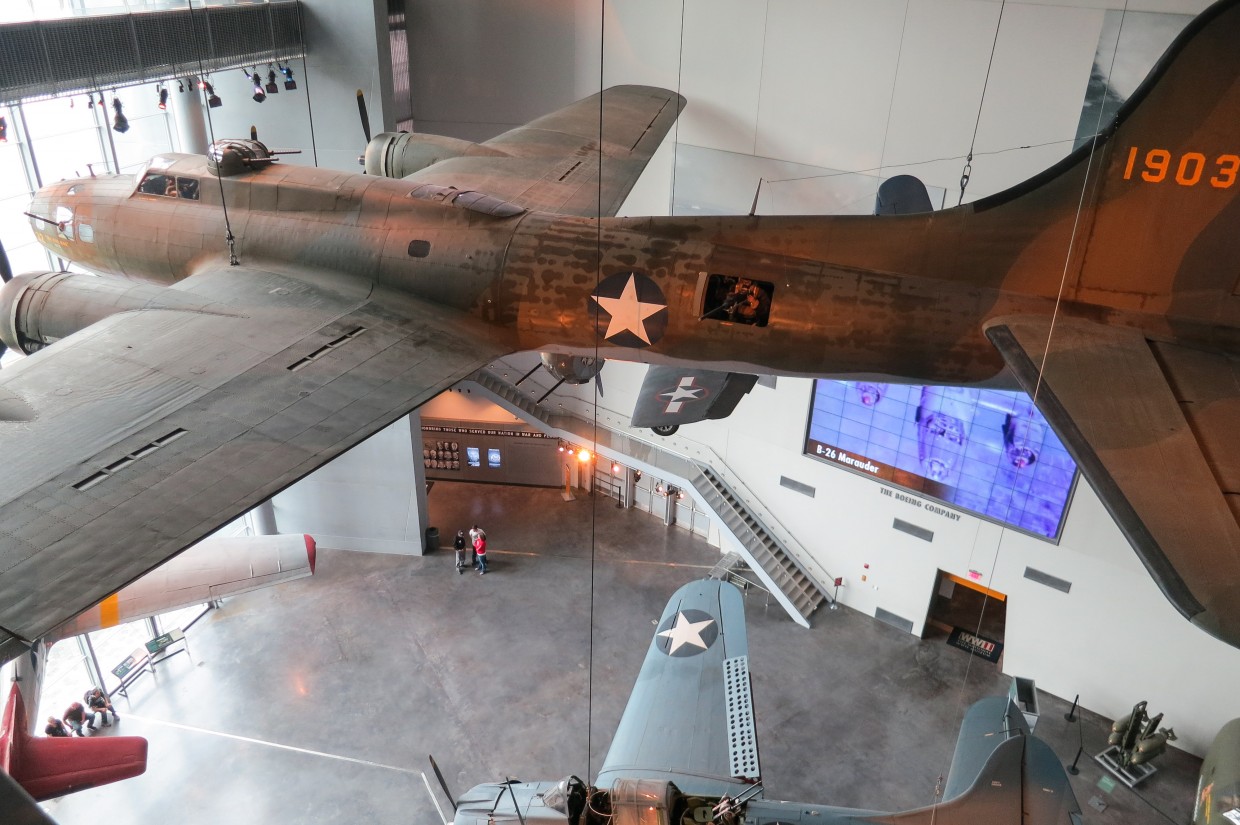 The Garden District of New Orleans is renowned for its architecture and is listed in the National Register of Historic Places. A number of these homes have been around since the mid-1800s and are passed down through the family. For those who do buy a home here, they have to maintain the homes in a specific manner. The hop-on bus has a free walking tour which we took advantage of but this is another good area for a self-guided tour.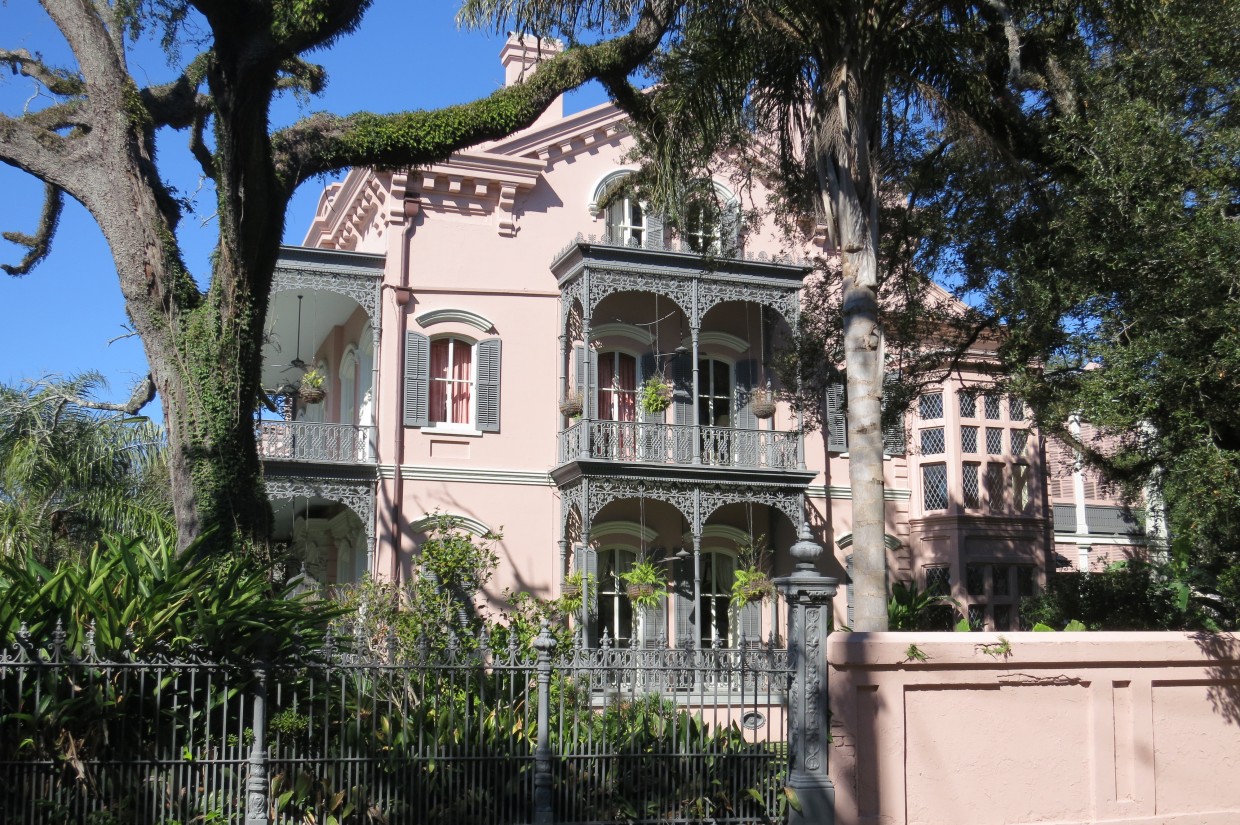 While in New Orleans, we had to visit the Saint Louis Cemetery. It was built in 1789 and contains above-ground vaults. It's only one square block, but it is packed with vaults, many of them for entire families. You can walk through it yourself or pay for a tour. There are many different types of crypts here, some still in use today. Apparently Nicholas Cage paid a couple million to buy space here and built a pyramid shaped tomb for his future resting place (visible at the far left of the photo below). His tomb-to-be was covered with in lipstick kisses.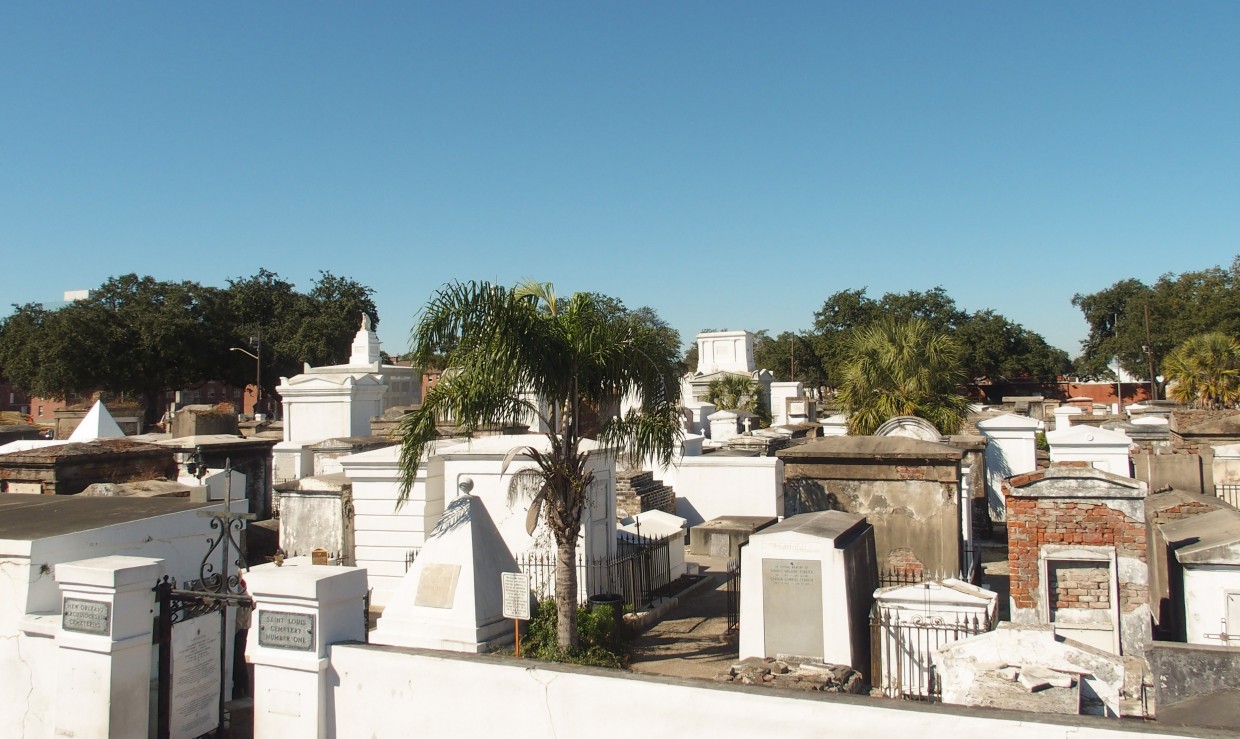 New Orleans is quite a beautiful city to visit. We enjoyed seeing it in November because there weren't so many tourists, although the weather was a bit brisk. There are plenty of things to do here and each district (Commercial, French Quarter, Garden) is very different from the others. I miss the beignets already!